En las fauces de la muerte
El cielo permanece vendado,
no está para masacres.
El mar se agita nervioso,
previendo la catástrofe.
La playa es un cadalso de arena y agua,
de hierros varados,
de salitre,
de sollozos ahogados y lastimeros,
de fútiles oraciones,
de anhelos,
y frustraciones.
Mientras cetáceos de metal abren su vientre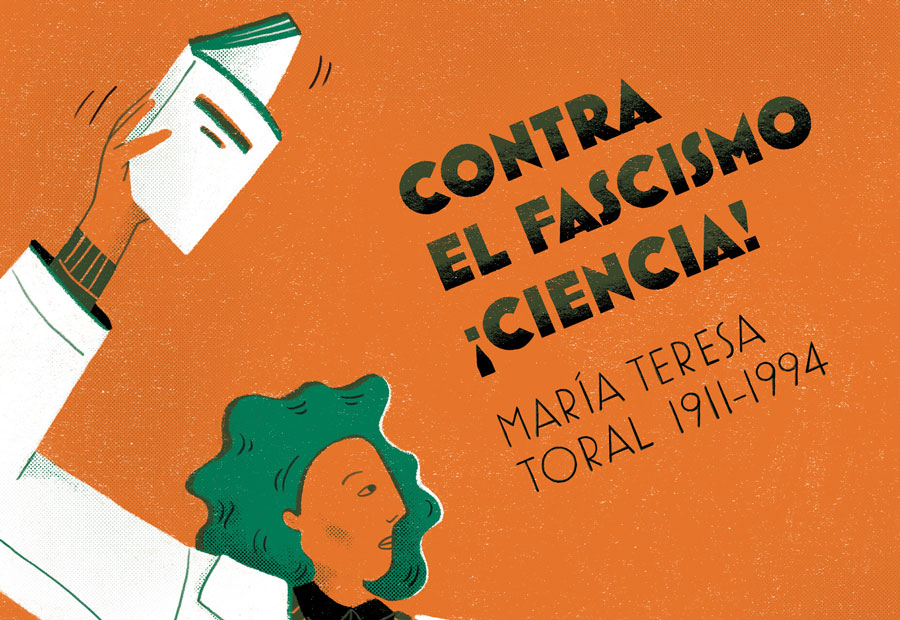 Contexto de la guerra civil española en la exposición
El desenlace de la guerra civil provocó en España el triunfo del franquismo, el advenimiento de la autarquía y el exilio de sectores progresistas que habían estado vinculados al proyecto intelectual y político de la II República. Posiblemente, se trata del suceso más importante de la historia de España en …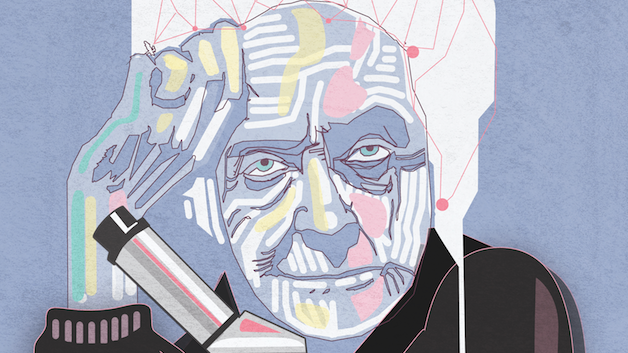 Organization
During the 20th century, many people were forced to flee from their country, running away from intransigent governments repression.
Years later, some of these refugees developed their scientific work successfully, even receiving international awards as the Nobel Price, making great contributions to humanity.
Today, Rafael Alberti's words become more present …